Chamber choir perform as part of the Laudate Festival
Chamber Choir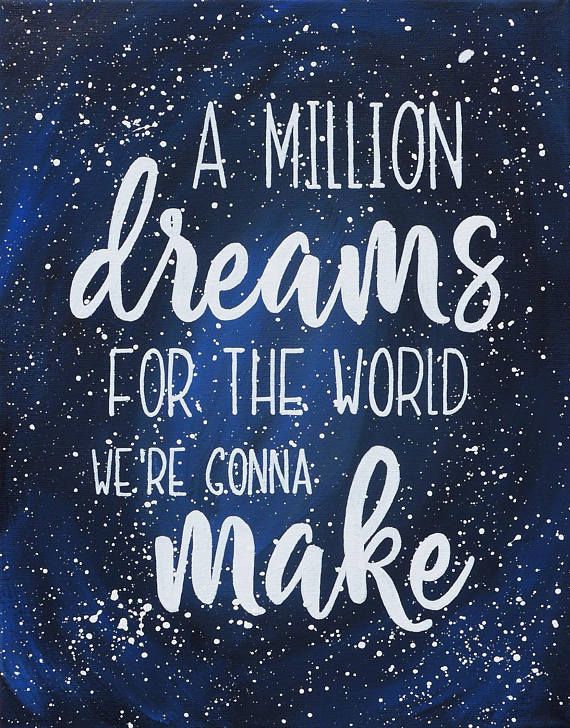 Our newly formed chamber choir (with 21 members from 4th, 5th and 6th classes) under the direction of Ms. Quaine had their very first performance in St. Peter's Church on the night of the Junior Infant Nativity Play. Our choir sang a number of Christmas carols and hymns and drew the magnificent night to a close with a stunning rendition of 'O Holy Night' led by our two 6th class soloists (Bana and Tiya).
We want to wish the two 6th class girls well as they prepare for their final auditions to become full-time members of the nationally famous 'Cór na nÓg'. Best of luck girls!!!!
Our chamber choir and school orchestra are currently preparing for a unique collaboration of instrument and voice as part of our annual end of year concert. They will team up to form a 60 strong choral/instrumental ensemble as they will perform Ciara's arrangement of 'A Million Dreams' for string orchestra, voice and piano. We are really looking forward to working together and performing on Monday, 24th of June for our end of year concert.
We already have plans in place for 2020 (our year of celebrating Music and the Arts). Ciara (our strings' tutor) has provisionally invited the Belfast based choir Sestina to come to the school in April 2020 to perform and provide workshops in choral singing. Below is a short biography of the group-
In 2011, a group of young singers from Northern Ireland had the opportunity to work with internationally renowned countertenor Mark Chambers in preparation for a landmark Proms performance of Mendelssohn's Elijah in London's Royal Albert Hall. The singers were so inspired by the experience of working among professional groups and soloists that they decided to establish a new ensemble based in Northern Ireland, and so Sestina was born. From this initial ad hoc group of singers, Sestina has developed into an ensemble with an ever-growing reputation for excellence, both in its mentorship of young singers and in the quality of its performances, specialising in early music.
Our chamber choir will also be collaborating with our orchestra in 2020, entering the Laudate choral festival (as well as others hopefully) and will be a centre piece for our 10th year anniversary of the strings' project concert in November 2020.
St. Peter's National School, Phibsboro, Dublin 7 | Phone: 01 8680501