NEPS updates for parents/staff and pupils
Department of Education guidance for parents and pupils
Gov.ie/back to school
St. Peter's N.S. Covid-19 response plan-detailed version
St. Peter's N.S. Covid-19 response plan and Policy statement
Final Farewell to our Fabulous Friends in 6th Class
WELCOME FÁILTE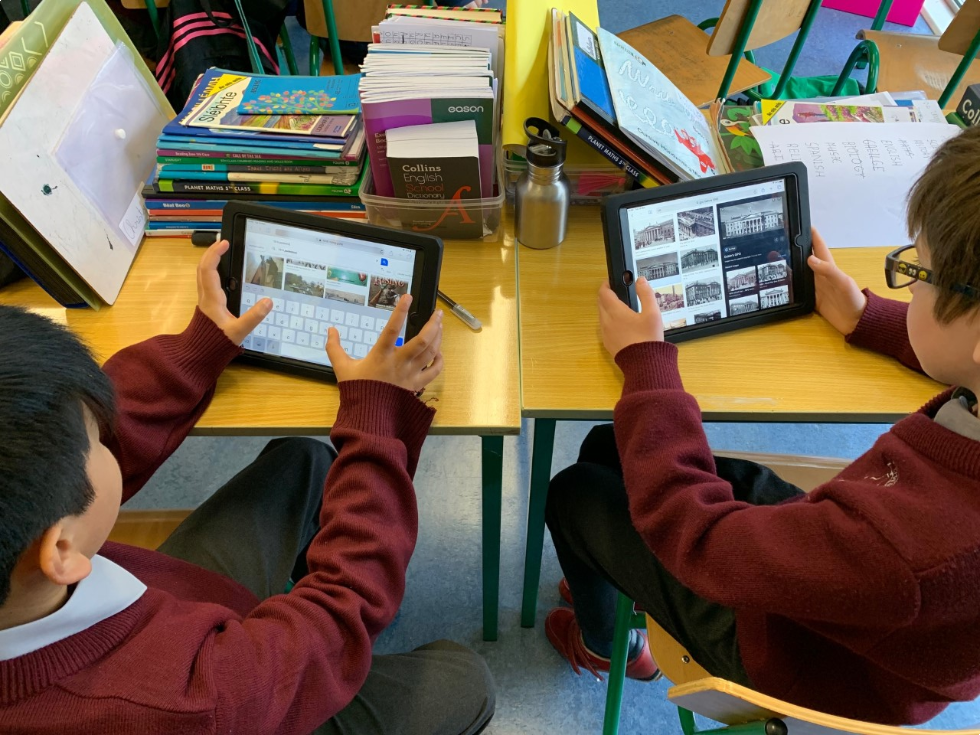 Fáilte go dtí Scoil Naomh Peadar, Baile Phib!
We hope you are keeping well through these unprecedented times.
We have been working on creating a fresh, new and exciting product over the past two months. Feel free to browse through our new website for news and other school related matters.

In addition, we have been looking to enhance communication between the home and school using two remote forms of online teaching and learning (ClassDojo- Junior Infants-3rd class and Microsoft Teams from 4th-6th class) and launched them on Monday, 27th of April. We hope our pupils enjoy uploading images, pictures, written work, audio and video clips and communicating with their teachers (Dojo) and their peers (Microsoft Teams). See ICT and Digital Learning under the Pupils section for more details.
We have so many plans, initiatives and activites lined up for the year ahead (2020) to keep all of our pupils, parents and teachers on their toes. We are placing a strong emphasis on I.T. (with all classes from junior infants-6th class receiving 6 weeks of training in computer skills and digital literacy from a I.T. teacher (Cocoon I.T.) over the course of the 2019-2020 year). We are also focusing on wellbeing and wellness as part of our SSE (School Self Evaluation) for 2019-2020. We will be looking to make improvements in the areas of school culture, being more active throughout the day and taking more responsibility for keeping our school environment neat and tidy ('As a team we will keep our school clean'). Of course we will have all of our subject areas to focus on as well as our after-school activites (Sport, Art, Drama, Orchestra and after-school lessons, Irish Dancing, Science Club, Spanish lessons, Chamber choir etc.) and field trips to keep us busy throughout the year ahead. Thanks to our wonderful class teachers, support teachers, SNAs, ancillary staff, extra-curricular coaches and teachers, magnificently supportive parents and of course our amazingly talented, enthusiastic and intelligent children.
We hope you derive benefit from our newly refurbished website as it helps to strengthen the lines of communication between home and school.
Le Meas,
Mr. Ryan
Príomhoide
St. Peter's and Phibsborough Through The Years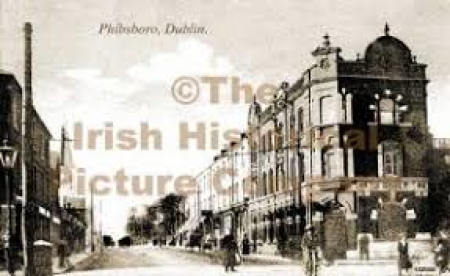 Message to all our own families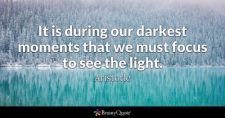 Something to reflect on during these unprecedented times.
Updated staggered arrivals and departures timetable-from 28th of September 2020
Admissions' Notice and Admissions' Policy for St. Peter's N.S.
Department of Education guidance-25th of August- see News Section
and Letter from Acting Chief Medical Officer
Department of Education guidance-25th of August
Letter from minister/advice for parents from HSE
St. Peter's N.S. Covid-19 Risk Assessment
St. Peter's Return to School Logistics' plan
Return to school guidance for parents- important messages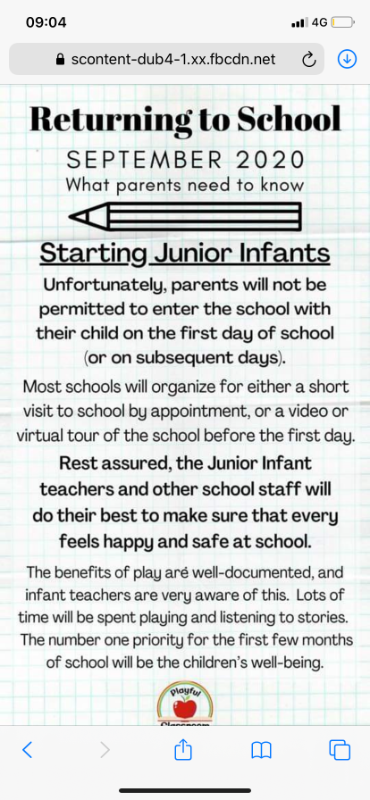 Grant's school supplies-school uniform information
Grants (school uniform providers) have been busy getting their website together and Thank God it has finally gone live and parents can now purchase their uniform requirements online. Please be reminded that it is really only necessary to purchase the school tracksuit or jackets in Grants. Uniforms can be purchased in most clothing stores. The school sells crests to be ironed onto the school jumper
Here is a link to the Grant's website: www.grantsuniforms.ie
We've attached the 2020 Price-list, a soft copy of our Brochure and an Information Sheet covering the new options we have available to parents this year. See recent news and in the parents' section.
St. Peter's Staff video for our students, parents and front-line workers
Eoin's wonderful poem entitled 'A Monster's Tantrum'
Fingal Academy of Music- Children's Folk Song Series-free online singing lesson
St. Peter's National School, Phibsboro, Dublin 7 | Phone: 01 8680501