After school activities in St Peter's.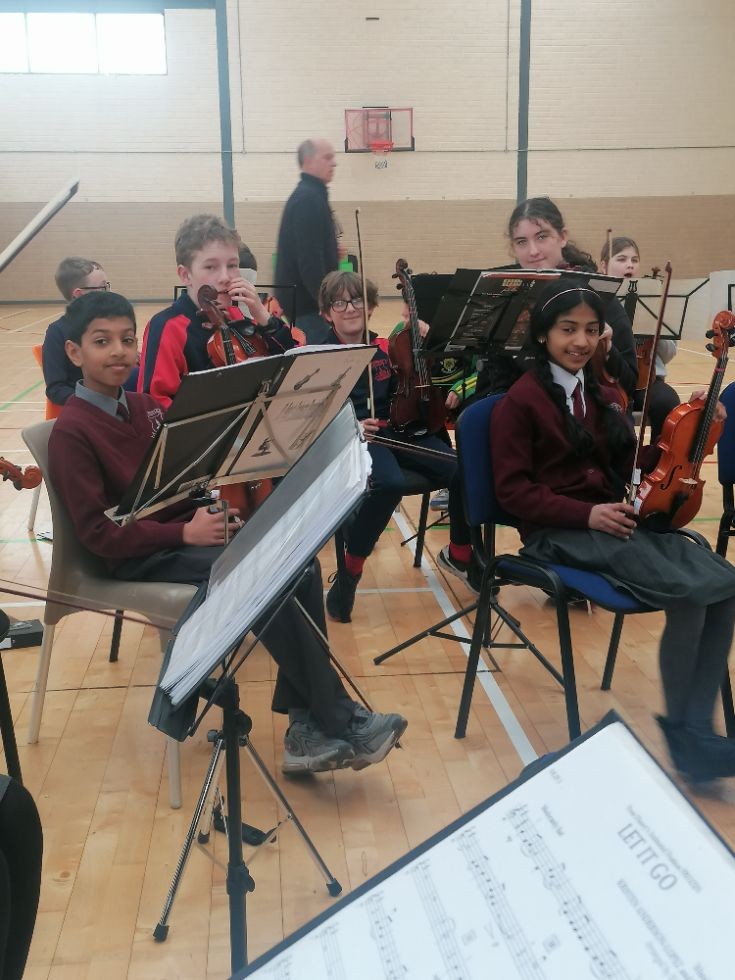 We have a range of after-school activities the pupils can participate in:
After School Athletics (Cross Country and Santry (1st-6th classes), Olympic Handball (junior and senior teams) (3rd-6th classes), Drama lessons (all class levels), School orchestra (4th-6th classes and after school strings' lessons (4th-6th classes).
Ms. Carroll has also introduced a range of in-class curricular activities such as G.A.A. classes (all class levels), Tag Rugby.
We also have music workshops with the Mobile Music School (selected classes from 1st-6th class).
Please see the School Activities menu for more details of the range of curricular and extra-curricular activities taking place in St. Peter's.
For the 2022/2023 school year, we are offering after-school Drama, Art and Craft classes, Lego club with various classes, Olympic Handball, senior choir, school orchestra, a Robolab (Robotics and coding class with one of our parents), numerous STEM clubs and a digital learning club, fun dancing classes, club na Gaeilge in the junior classes, Cross country training for senior pupils, pupils' yoga classes and homework club.
St. Peter's National School, Phibsboro, Dublin 7 | Phone: 01 8680501
Registered Charity Number: 20117924