Junior Infants- Ms. Danaher
Welcome to Ms. Danaher's Junior Infants! Here you will find images, stories and videos from our exciting and interesting days in infants.
News
28th Oct 2022
Things got a little spooky in room 2 on the lead-up to Halloween. We set up a potion...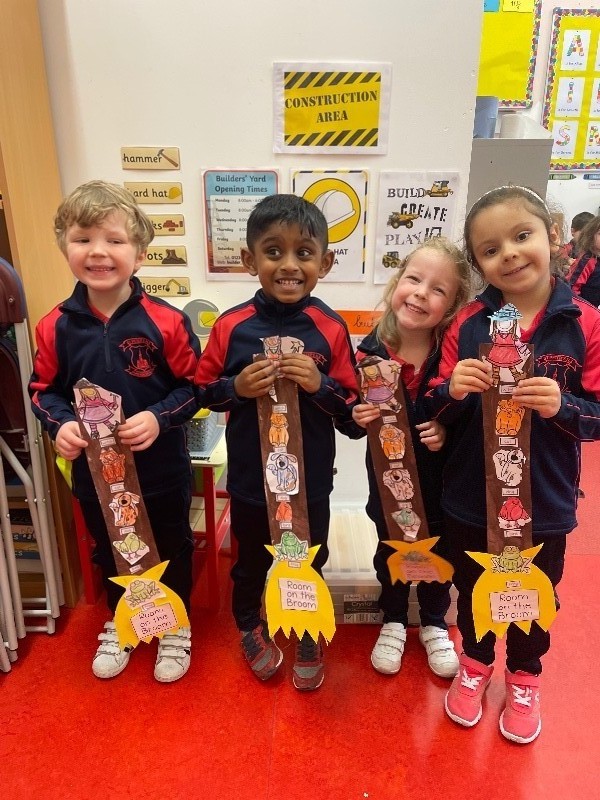 20th Oct 2022
Junior Infants enjoyed an autumn nature walk in Shandon Park. We noticed the changing...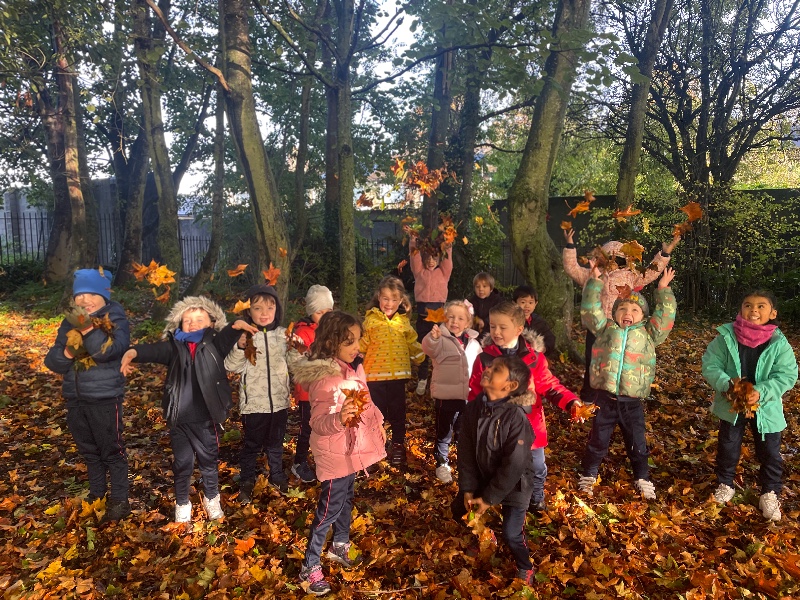 Latest Photographs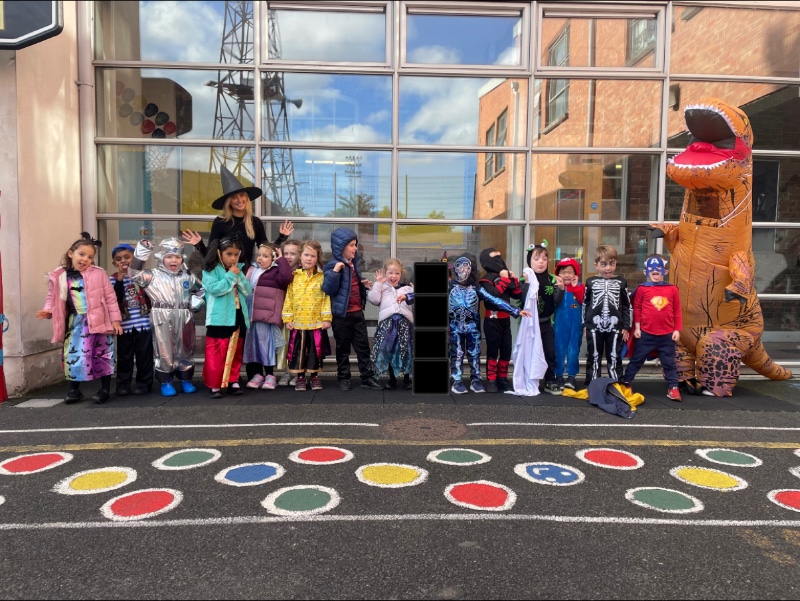 St. Peter's National School, Phibsboro, Dublin 7 | Phone: 01 8680501