H.S.C.L.- Science for Fun
Science for Fun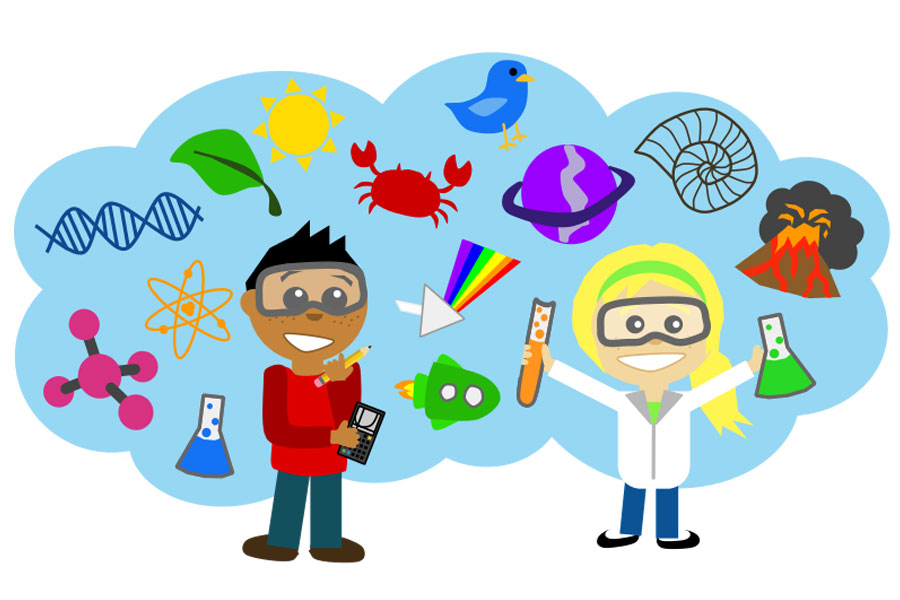 'Science for Fun' has been running in St. Peter's N.S. for the past number of years. Pupils in 3rd and 4th classes are given an unique opportunity to engage in hands-on, exciting, amazing and interesting science experiments over the course of a three/four week period. The feedback from parents and pupils alike has always been extremely positive (hopefully we've inspired the future Einstein , Curie or Edison!!!).
Our 'Science for Fun' programme during term two (January-March 2019) is for the 3rd Classes. The sessions will run for three weeks.
How will it work?
The class will be divided into small groups. Each parent will work with a group. All the parents will be conducting the same simple experiment with their group any given week. Each group of pupils will move around the classroom over the course of the three weeks so that they carry out three different experiments during the programme.
St. Peter's National School, Phibsboro, Dublin 7 | Phone: 01 8680501